Perfecting the Art of Boudoir Photography - The Only Tips You'll Require
Intimate photography catches on like wild fire. It is so addictive. If done over time, you will find yourself more confident and coming back for more. Despite the sweet influence, many women step into studios without the slightest idea of capturing those stunning medley of seductive photos. Well, you do not have to be in the dark anymore because we are here to bare it all.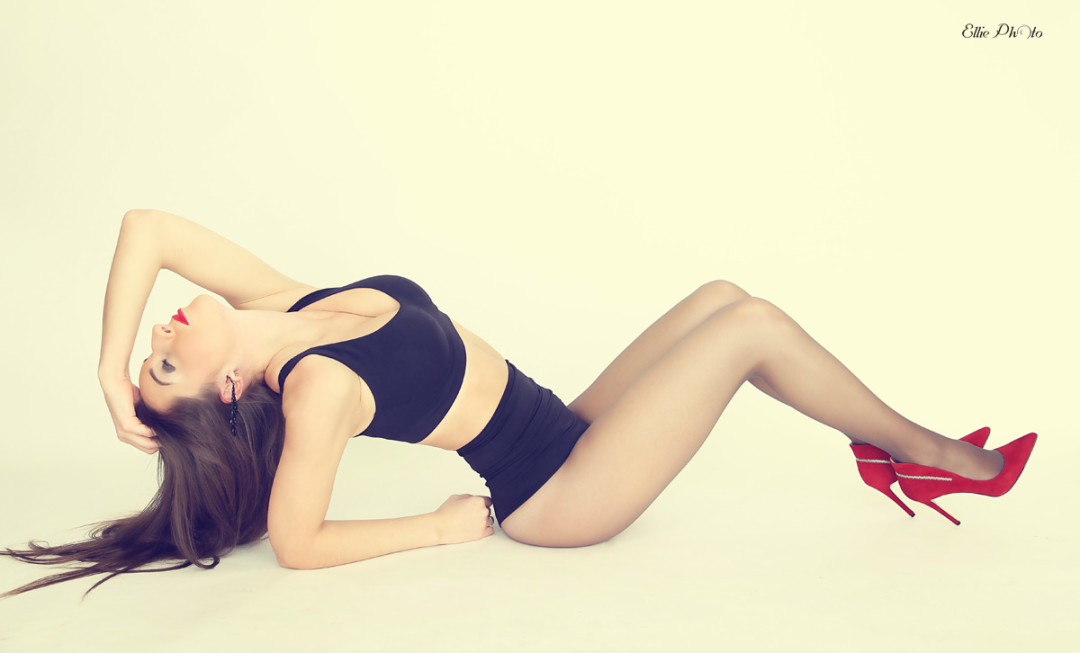 Consider pre-consultation
If it is going to be your first time doing boudoir photography, it is only fair enough for you to step out and gain some knowledge. Intimate photography should be very simple. With the right guidelines, you will enjoy every moment of it. If you have questions on the type of clothing or the setting, this is a moment of exploration. Get to unleash those crazy ideas you have always harboured about boudoir photography.
Think of location and setting
In photography, the setting and location of shoots matter a great deal. Intimate photography is no different. One aspect you will definitely appreciate is plenty of natural light. Professional photographers will definitely give you support of flattering filtering but even that only works in airy and bright surroundings. Be careful in choosing the location or ask if you are not sure.
Lay bare the theme
What is the purpose of going for boudoir photography? Is it a gift for your better half or you simply want to appreciate the great moment in life? You can share this with your photographer who will help you plan for the best shots to match. Depending on your purpose, you will be able to make good choices of lingerie, bold dresses and other pieces of attire that can help you bring out that 'wow' factor! Not many photographers will carry props for boudoir shots so be sure to ask instead of assuming.
Be ready to splurge
While it might be true that boudoir photography can be done as often as one wants, it is fair enough admitting that many people do not go for this that often. If that is the case with you, you need to let hell loose during this one moment and have the best of yourself captured in lenses. If you long for that glamorous avatar shine, walk into a lingerie shop and grab yourself some cute pairs. You need comfort and confidence, and that might only come in what fits perfectly. Why would you let anything hold you back? If it has to be anything, let money not be anywhere in the list.
Don't step in with a buzz on
If there is one place where champagne flows freely, it is definitely a boudoir photo shoot. That is why you need to start out sober because it is so easy to get drunk on excitement. Lastly, you might want to avoid a heavy meal just before an intimate photography shoot unless you want to take adopt some funny postures while taking the shots. As far as boudoir photography is concerned, that is what you need!